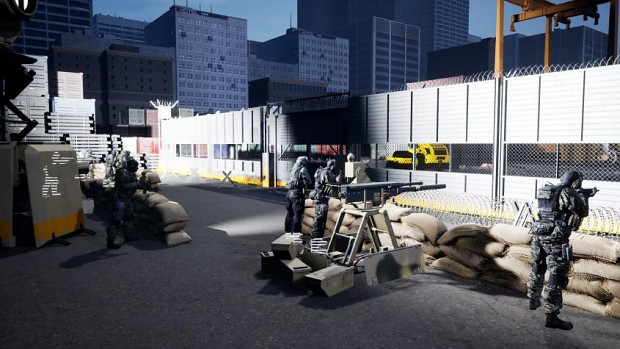 Dev Update #37 A large blog update to cover the past few weeks of releases.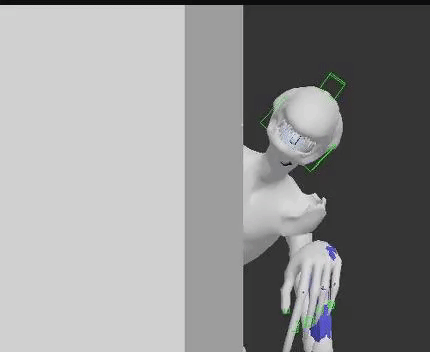 This article is a roll-up of all the major systems compiled into one thread for convenience for all those curious of what we are working on over the next few months.This article will be updated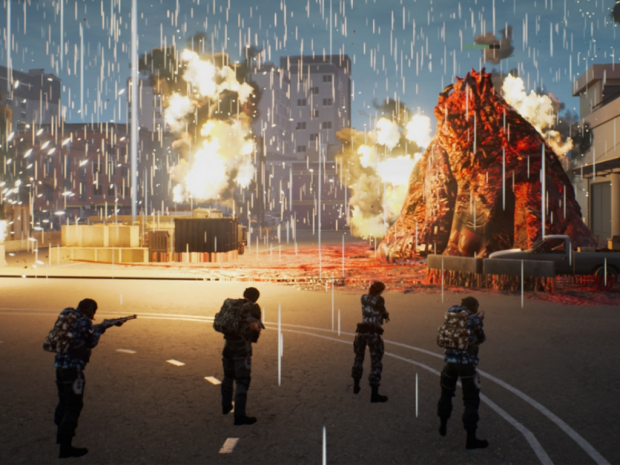 After our Early Access release, we're excited to be sharing a lot of the new content we've added in and what we're planning to release in the coming weeks: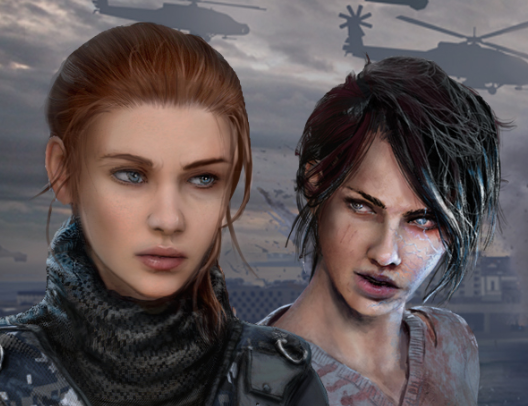 We are now live on Steam and if you've been itching to jump into Treasure Island this is your chance! Here's an overview of our Year 1 Road-map!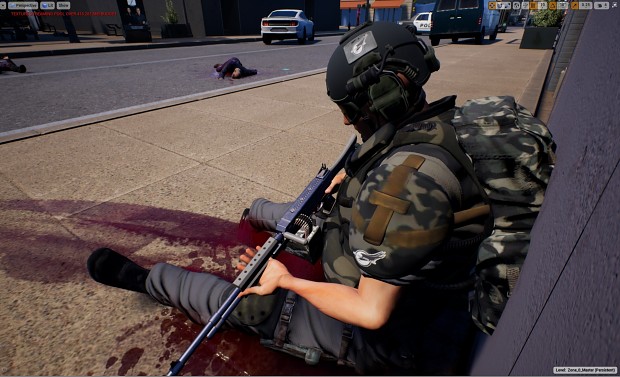 Deep inside the Halcyon Winds Vault we work to put on the finishing touches.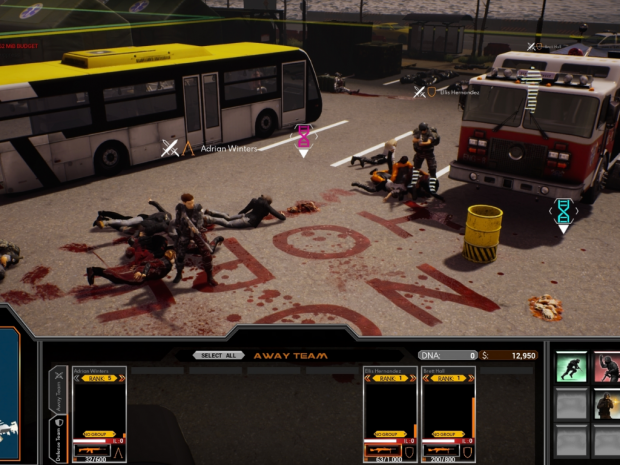 This month we talk about our our new game mode, our Dreamhack Anaheim trip, and we have a ton of animations and level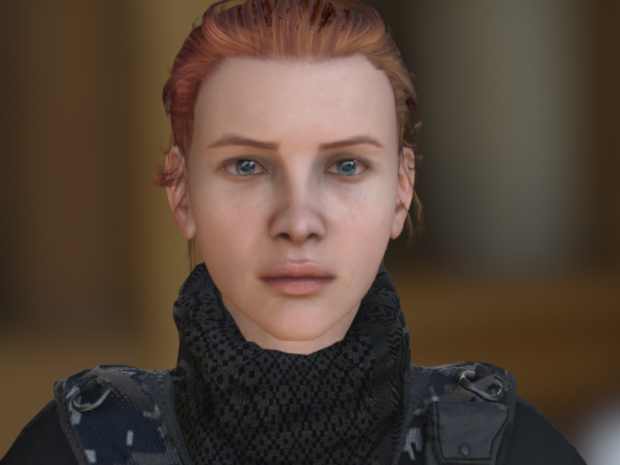 Huge month for updates! We're excited to announce a new (earlier) Early Access release date, we'll be attending Dreamhack Anaheim, main character models are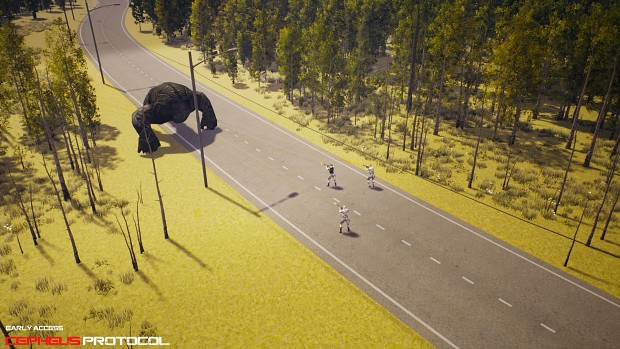 What an exciting month - we launched our Steam page, made the IndieDB Top 100, attended our first convention, and we're currently looking for playtesters!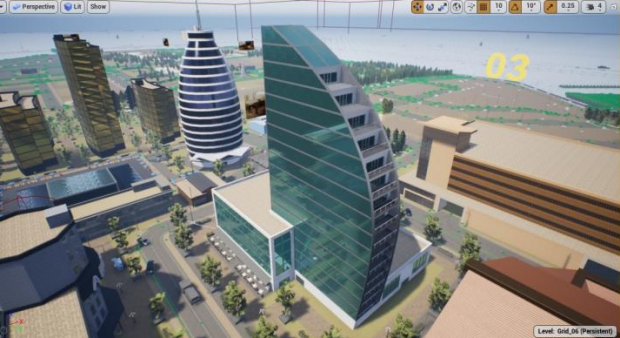 The Level Designers have been working hard on texturing the city, Modelers worked on finalizing hair styles and bodies, Concept Artists finished some amazing